7 Great Bars and Cafes in Amsterdam For Travelers

Seven Great Bars and Cafes in Amsterdam. The largest city in the Netherlands may be famous for its tulips, windmills and dikes, but it's also known around the world for its nightlife. The next time you're planning a holiday to this Dutch destination, set aside a few nights to visit the best bars and pubs in town.



Café Het Schuim
Get to know the locals at Cafe Het Schuim. Named for that delicious head that forms on beer — Schuim is Dutch for "foam" — this popular pub swarms with locals at all hours of the day and night. A favourite for artists, musicians and other creatively inclined Amsterdammers, this down-to-earth bar isn't fancy, but it's a great place to relax, enjoy a beer or two and get a taste of genuine Amsterdam culture.



Café 't Mandje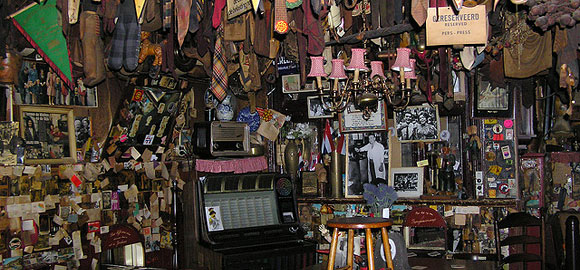 In the heart of the Centrum district, the 't Mandje first opened its doors in 1927. The country's first gay bar partied hard until 1982, when it closed down. The interior was maintained and the bar reopened in 2008. Today, 't Mandje is a popular hang-out for gay and straight clientele alike. Patrons can drink to the accompaniment of live jazz groups and a DJ spinning retro hits.



D'Vino Wijnbar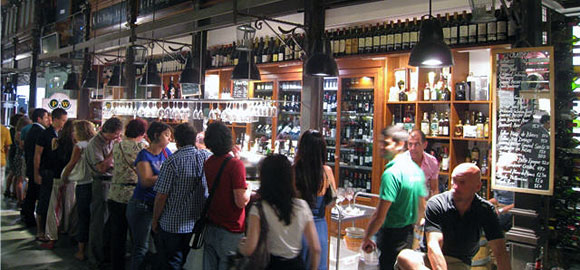 If the juice of the grape is your thing, don't miss out on D'Vino Wijnbar. This classy bar in the Jordaan specializes in the best Italian wines and features an extensive list to meet all budgets. Sip indoors, surrounded by sparking candlelight and excellent views of the city streets or snuggle up on the outdoor patio. D'Vino Wijnbar thoughtfully provides blankets — and a great selection of appetizers.



Café Belgique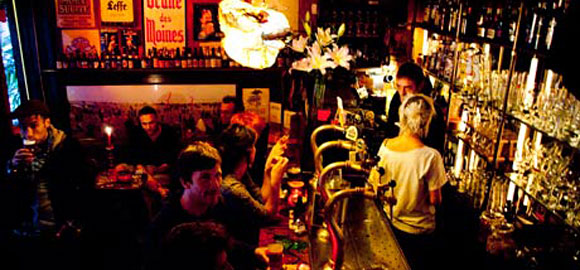 It may be tiny, but Cafe Belgique attracts some of Amsterdam's best DJs, musicians and street artists. Set in an alley off of tourist-friendly Dam Square, this charming little pub offers a range of beers from around Europe with an emphasis on strong Belgian varieties. The decor is unusual, to say the least — the 17th century oak paneling and stone walls feature street art by the 'London Police'.



Pollux
If you find yourself out late and you're not sure where to go, head to Pollux. This former strip club still features a dancers' pole in the center of the room, but the rest of the decor is pure dive. Listen to classic rock on the 1950s jukebox and don't miss the wax statutes of the husband and wife team that owns and operates Pollux.



Brouwerij 't IJ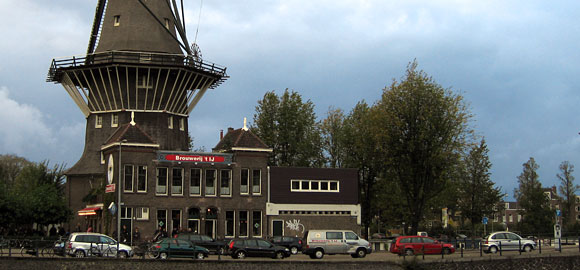 For drinks that won't empty your wallet but will still do their job, have a beer at Brouwerij 't IJ. Set inside a windmill with a traditional thatched roof, this brewery offers five beers or ales — all of which boast a higher-than-average alcohol content and don't cost much to sample.



Café 't Smalle
For a taste of history, head to 't Smalle. Housed in a former distillery, the building still features period touches from the late 1700s, from ornate chandeliers to oak caskets. Take your drinks outside and enjoy them by the canal.


Flights to Amsterdam are available from Luton Airport. If you fly from there and need parking at Luton Airport, be sure to visit the Parking Luton Airport website.


-Subscribe to get free updates via RSS or email, follow us on Twitter or find us on Facebook-