A Basic Travel Guide to the San Diego Zoo
Category

Americas, Animals, Attractions, Guides, WORLD TRAVEL BLOG & NEWS

Post tags

California, map, San Diego, San Diego Zoo, San Diego Zoo Guide, San Diego Zoo Map, United States, zoo

If you are planning a visit to San Diego, then you will surely want to check out San Diego's many attractions. Somewhere at the top of that must-see list should be the San Diego Zoo. The San Diego Zoo is a world-class establishment, and a truly unforgettable experience for tourists.


If you need some convincing, check out this guide for what to expect when visiting the San Diego Zoo:
What's so special about the San Diego Zoo?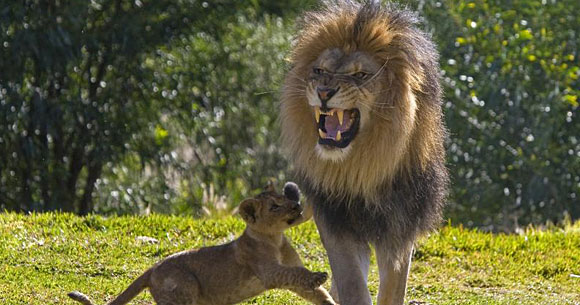 Amongst the zoo community the San Diego Zoo is considered one of the most progressive zoos there is, as it features over four-thousand animals of over eight-hundred species – many of which are extremely exotic and rare. Another very notable thing about this zoo is that is literally pioneered the use of cage-free animal exhibits, instead opting for more natural means of enclosure – like moats, for example. Exhibits are also open air, which is another rarity.



Layout.
Expect to spend an entire day traversing the zoo's one-hundred acres of parkland, which is divided between the zoo area, featuring a multitude of animal exhibits, and a safari park, where animals are free-roaming. The zoo area is organized into different habitats; you visit a specific habitat to see animals that naturally live in that habitat. Amongst these habitats are the Arctic tundra and taiga and the African rainforest. -Download the San Diego Zoo Map >



Getting around.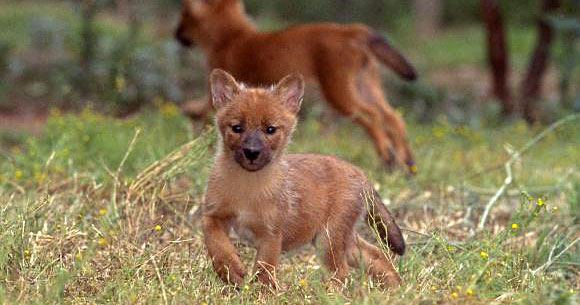 You may opt to take a guided tour through the zoo via tour bus; however, this bus only covers about seventy-five percent of the park area. Most people choose to ride the Skyfari, an overhead gondola that provides a breathtaking bird's eye view of the zoo while getting you from any point A to any point B.



Unique attractions.
The San Diego Zoo is one of the only zoos in the world that houses the nearly extinct giant panda. The zoo is also home to Onya-Birri (meaning "ghost boy"), the world's only albino koala to be born in a zoological facility. While you are there, be sure to take in some of the world's largest aviaries, as well as the zoo's rare plant collection.


There is so much to see and do at the San Diego Zoo that it is sure to be an unforgettable experience for your whole travel party, regardless of age and interests. Be sure to examine the extensive zoo map, found on the San Diego Zoo website, before you go, so that you can plot your course and get the most sightseeing possible while you are there. And don't forget your camera!


Tickets are currently $42 USD for 1 day passes and can be purchased in person at the zoo or on the official San Diego Zoo website.


-Subscribe to get free updates via RSS or email, follow us on Twitter or find us on Facebook-