Avoiding Counterfeit Goods Overseas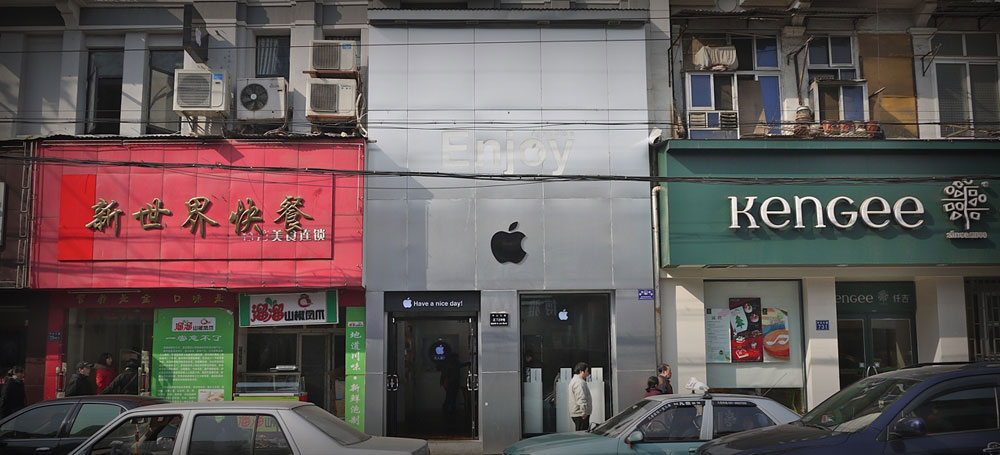 Part of the fun of being on holiday is shopping in the local markets, shops and malls. Many of the brands we are familiar with at home are sold overseas, alongside more individual pieces which cannot be bought in the UK.

Although there are some real bargains to be had overseas, especially for those expert in the skill of haggling, there are also lots of counterfeit goods sold abroad.

What might seem like a bargain at the time rapidly turns into a less of a great deal when Customs seizes your holiday purchases for being fakes. So how do you tell a fake from the genuine items?



The Price Is Right?
The old saying goes that if it seems too good to be true, it probably is. Gucci don't sell their bags on market stalls in Portugal for 5 euros, and if you want to buy jeans which are genuine Levis, then the Levis store is the place to go. Jeans being sold in a back street store may be branded as Levi, Calvin Klein or Wrangler, but when the price is ridiculously cheap they are almost certainly counterfeit. Do some research before you travel so that when you are overseas and go out to buy jeans, handbags, sunglasses or other items you are aware of the proper retail price and can sort the fakes from the real deal.



Workmanship
The other way to tell a fake from the real thing is to look like the quality of the workmanship. Real designer clothes will not have loose stitching, uneven seams or buttons which are poor quality. With bags, the genuine article will be made of leather rather than cheap plastic imitation, and the buckles or clasps will be made of metal rather than plastic. Patterns will be matched properly and the logos will be clear and well printed. Cheap designer copies will have none of these markers, and the poor quality materials which have been used will show in the final article. Don't be surprised if your "Levi jeans" fall apart after a couple of washes, or the zip on your "Prada" handbag breaks the first time you use it.



But Isn't It Harmless?
A recent survey showed that up to 50% of UK adults have knowingly bought fake fashion products, and many more will have bought items believing them to be genuine. It may seem harmless to buy a fake bag or shirt, but the activities of the counterfeiters cost the designer brands dear. There is also a strong link between counterfeiting activities and organised crime syndicates across the world, and nobody wants to think that their cheap bargain may be funding drug dealing or people smuggling operations. More worryingly, the counterfeiters have turned their attention to the lucrative market in prescription and over the counter drugs, with potentially fatal consequences. It is also illegal to bring counterfeit goods into the UK, and anyone caught with fakes will have them confiscated and destroyed. Large quantities of fakes may even lead to prosecution.


Buy Jeans from Jeanstore, a UK based retailer trading since 1969 in a range of jeans, denim clothing and fashion brands.
-Subscribe to get free updates via RSS or email, follow us on Twitter or find us on Facebook.