Costa Rica: Top 5 Must Experience Places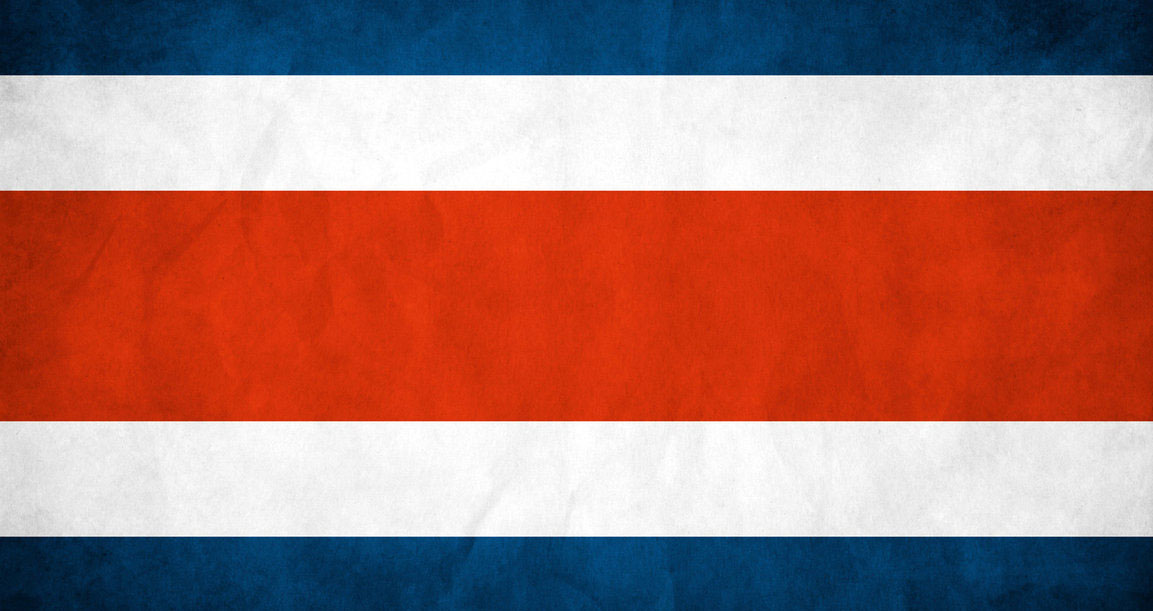 Category

Americas, Destinations, Lists, Travel, WORLD TRAVEL BLOG & NEWS

Post tags

Arenal, backpacking, Central America, Costa Rica, Panama Beach, Quepos, San Jose, South America, Tortuguero National Park, volcano

Even though it may not be as big as some of the other countries in the world that you could visit, Costa Rica has plenty to offer. There are tons of stunning sights to be seen, including everything from rare wildlife and animals to majestic volcanoes and rainforests.

If you're going to be spending some time in Costa Rica, you'll certainly want to make the best use of your time. In order to do that, here are some of the top places to visit in this beautiful country:



Tortuguero National Park
This is the place to be if you want to see the best that nature has to offer. There are a number of fascinating creatures to be found here, including turtles, sloths, Jaguars, manatees, monkeys, tropical birds, and more.


You can also take a boat ride through the park and view the various lagoons and canals. There is also a small village to explore and a turtle museum, for more information about one of the most prominent animals to be found in Tortuguero National Park.






San Jose
The capital of Costa Rica, San Jose has plenty to see and do, so you could easily spend as much time as you like here. Perhaps your idea of a perfect afternoon is hitting up all of the stores for a shopping spree. You could also choose to take the more cultured route, and explore some of the museums and catch a live theatre or dance performance. If you're craving another dose of nature's beauty, the Lankester Botanical Garden is certainly worth a visit.






Arenal Volcano
If you're interested in seeing an active volcano, Arenal is the place to go. You might want to take part in a helicopter ride to take you up to see the volcano from a bird's eye view. Other options of what to do in Arenal include taking a walking tour with a knowledgeable tour guide, visiting the Hanging Bridges, the Arenal National Park, or a trip to the Ecotermales Hot Springs.







Quepos
More of the most stunning scenery and wildlife can be found here, including in Manuel Antonio National Park. In Manuel Antonio National Park you'll be able to experience both beaches and forests. There are also many different species of birds and animals for you to observe, and perhaps it is the perfect opportunity to snap a memorable photograph.








Panama Beach
Maybe your idea of the perfect vacation destination involves sandy shores and relaxing waters. In that case, the place to be is Panama Beach. It is surrounded by lovely trees and wildlife to create a peaceful atmosphere. It is also a great place for a nice afternoon swim with the family.








Find great deals on Costa Rica tours with Virgin Holidays Worldwide Journeys and start your escorted holiday today.




-Subscribe to get free updates via RSS or email, follow us on Twitter or find us on Facebook-