Starter's Guide to Road Trips in The USA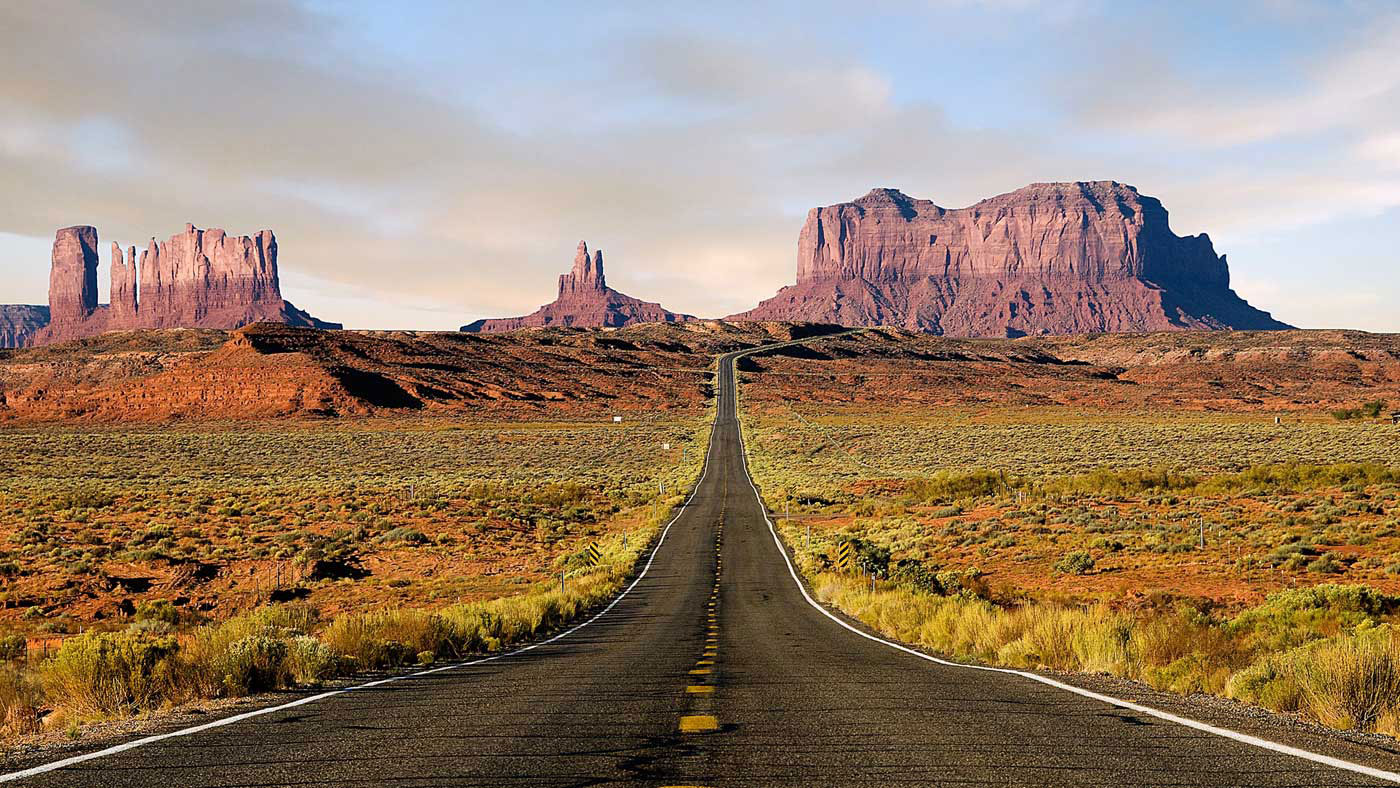 Category

Americas, Guides, Transportation, Travel, WORLD TRAVEL BLOG & NEWS

Post tags

driving, Grand Canyon, Oregon Trail, Pacific Coast Highway, road trip, road trips, Route 66, travel, USA



When it comes to vacations there isn't much that compares to the excitement of a road trip in the US – the planning, the adventure, and the experience all go unparalleled.

With the convenience of having a vehicle at your disposal, you are the captain at the helm. Whether you have your own car or need a cheap car hire, America is certainly the place for interesting and rewarding road trips!

There are a number of impressive highways and scenic routes that are sure to captivate you throughout the US. Take in the panoramic views; enjoy the long straight roads and the challenging bends you are sure to find along the way. America has it all: mountains, two oceans, great lakes, and everything in between! Because the US has so many great options for a road trip, it might be difficult to decide on a route. I have listed a few of my favorites below.


Organizing the perfect road trip
When you plan a road trip, you need to take into consideration many different factors including road safety, scheduling, baggage, the car, and the weather, to name just a few. You'll also need to think about alternate routes and a few essentials to help maintain the festive vacation mood. If you don't plan it right, a road trip can be overwhelming and stressful. Here are some great tips to help you:


Check the weather.
Consider the weather conditions for all destinations along the way. The weather will influence what you pack, how you drive, and the time it will take to get there.
Check out your car.
Is your car ready to drive a long distance? Make sure your car is in tip-top condition and can sustain maximum performance for the duration of your trip. You don't want to get stuck miles from anywhere.
Remember the entertainment.
Remember, you will be in the car for a long time, so remember to bring things that will keep you and the family entertained. Bring movies for the kids, music for mom and dad, and perhaps even learn some road trip games everyone can play.

Pack some first aid.
It is a good idea to pack a basic first aid kit that includes pain relievers, bandages, and common solutions for minor health issues. Don't forget any prescription medications if you need them.

Choose the route.
You can't go on a road trip without careful planning in advance. Choose your preferred route, map it out, and then select at least two other alternate routes should you hit any problems along the way.

Best Routes in America
There are so many great routes for road trips throughout the United States, so how do you pick just one? Here are five of the best routes in America:


Route 66
You can definitely get your kicks on Route 66! You can travel between Los Angeles and Chicago on the Main Street of America, as it is known. It's about 4,030 miles and will take about three days.




Grand Canyon
Perhaps you haven't considered the Grand Canyon as a road trip, but start in Las Vegas and circle around till you get right back. You'll pass through many public parks and see some wonderful sights. It will take about 10 days, with stops, to make the 1,200-mile trip.



Oregon Trail
With modern technology, you probably won't have the same troubles as America's early settlers, so get packing. Head west along the Oregon Trail and see both Yellowstone National Park and Niagara Falls and pass through major cities. It's about 6,200 miles and will take about nine or 10 days with stops.


Blue Ridge Parkway
This is particularly nice during the fall season, when the leaves are changing color. Travel the Blue Ridge Parkway between Virginia and North Carolina and see some of the country's prettiest terrain. It will take about two days to cover the 750 miles.



The Pacific Coast Highway
Road trippers drool over what the Pacific Coast Highway (PCH) has to offer. Stop at some wonderful destinations along the way between San Diego and Olympic National Park. It will likely take you four days to travel the almost 2,700 miles.




-Subscribe to get free updates via RSS or email, follow us on Twitter or find us on Facebook.