New Years Eve Photos From Around The World
Happy New Year From Evaser! Here Are Some New Years Eve Event Photos From Around The World Covering Every Continent. We Hope You All Have a Wonderful Night And an Even Better New Year!
-Viewing Tip: click on the large "-" sign on the top right of this post box by the title for maximum viewing pleasure.


LONDON, ENGLAND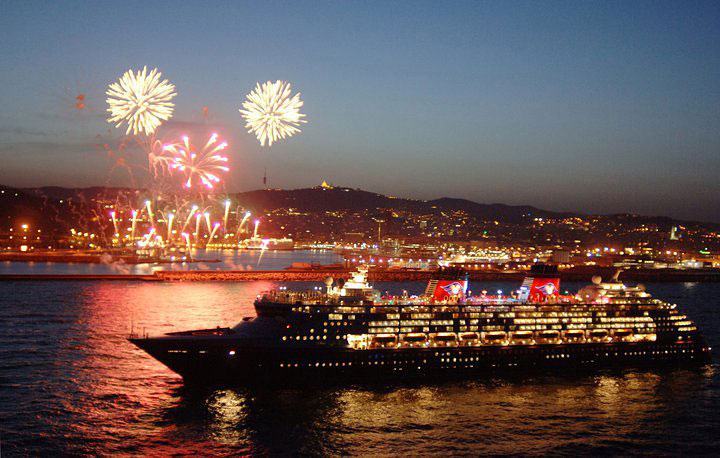 BARCELONA, SPAIN

TOKYO, JAPAN

CAPE TOWN, SOUTH AFRICA

PRAGUE, CZECH REPUBLIC


BERLIN, GERMANY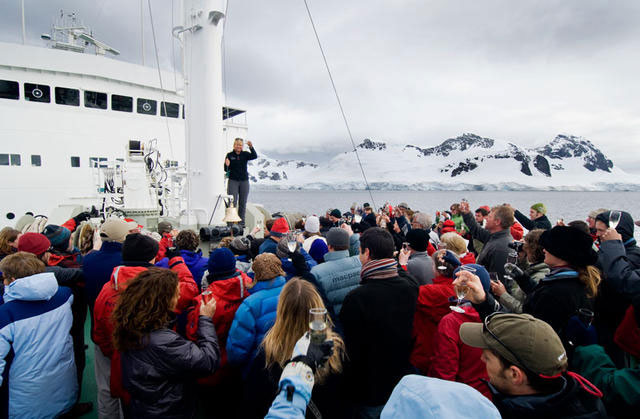 UNKNOWN, ANTARCTICA

COPACABANA, BRAZIL

SYDNEY, AUSTRALIA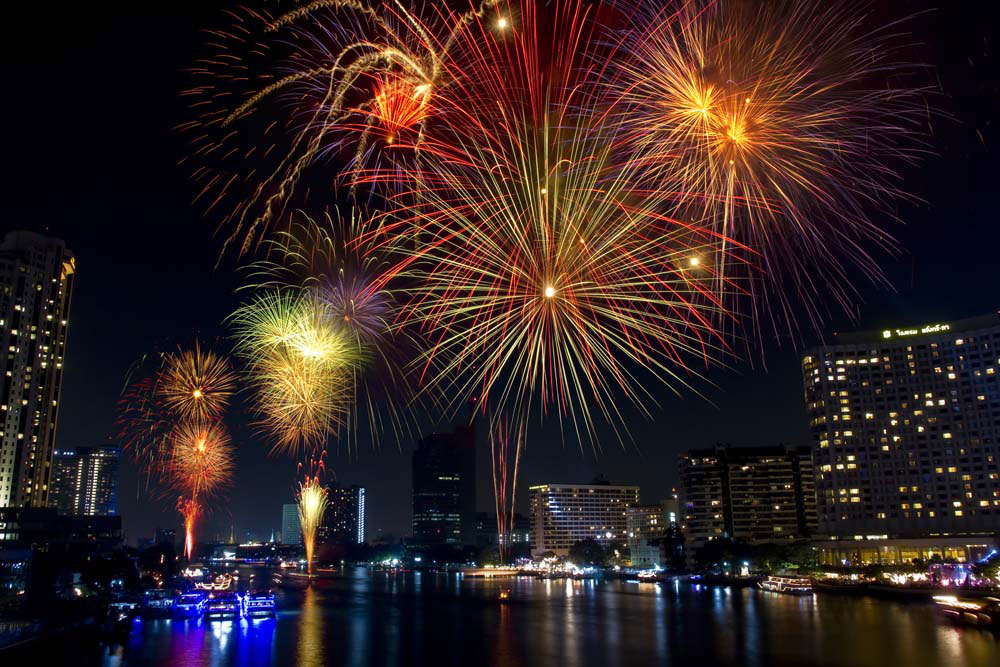 BANGKOK, THAILAND

TIMES SQUARE, NEW YORK






May this year bring you prosperity, enlightenment and more travels. Wherever you are in the world, be safe and travel well.